CALIFORNIA BIKE TOUR - SAN FRANCISCO TO SAN LUIS OBISPO
In February 2016, Whitney and I rode from San Francisco to San Luis Obispo. We covered 275 miles over four days in nearly perfect California coast conditions. Keep reading for details about our ride, including photos, route, and equipment.
RIDE BIKES, BE HAPPY
Last November, Whitney called me from San Luis Obispo with an idea. She suggested we ride from San Francisco to SLO and, with little hesitation, I told her I was in. We had only known each other for the better part of a month at that point, but I figured what's the worst that could happen right? It had been way too long since my last bike tour (you can read about that legendary Ireland tour here), and I was looking for an excuse to get on the road again. Whitney and I approach cycling from somewhat opposite ends of the spectrum, but with an equal love for spending time on bikes. She's a racer, a triathlete, going everywhere fast, while I'm the definition of the un-racer, proudly waving the banner of steel and the utilitarian nature of cycling. We devised an adventure that is part riding, part road trip, and part just an excuse to get out of Portland for a little while and have an adventure. Simply put, it exceeded our expectations in every way.
The ROUTE
Our route followed Route 1 for the majority of the trip, departing from San Francisco with stops in Santa Cruz, Monterey, and Big Sur. We left on a Saturday morning and arrived in San Luis Obispo on Tuesday evening.
Day 1 - San Francisco to Santa Cruz (80 Miles) - Route Detail
Day 2 - Santa Cruz to Monterey (57 Miles) - Route Detail
Day 3 - Monterey to Big Sur (35 Miles) - Route Detail
Day 4 - Big Sur to Morro Bay (On the coast near SLO, 94 Miles) - Route Detail
day 1 | san francisco to santa cruz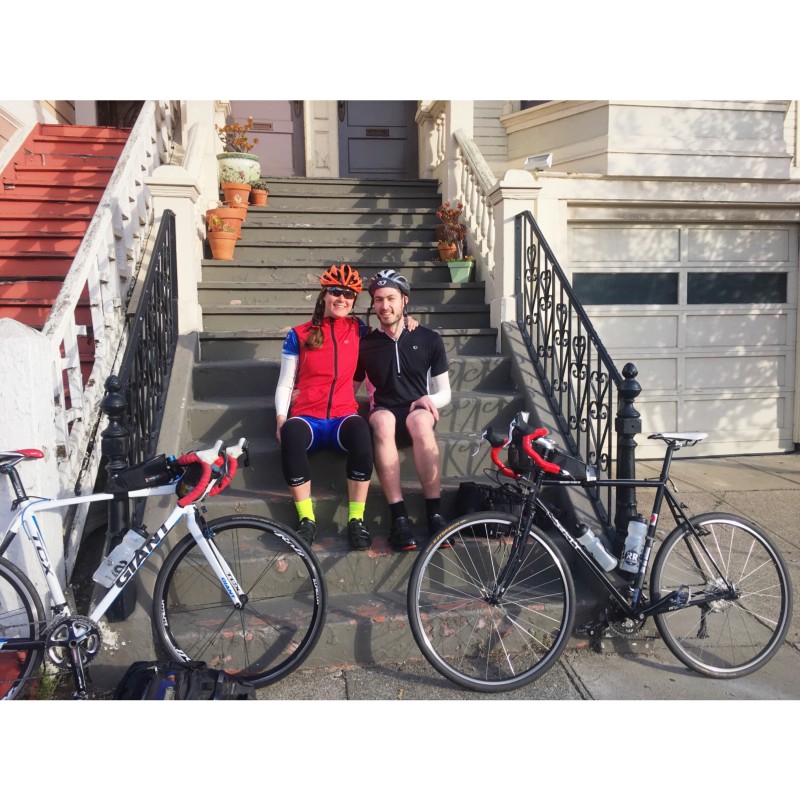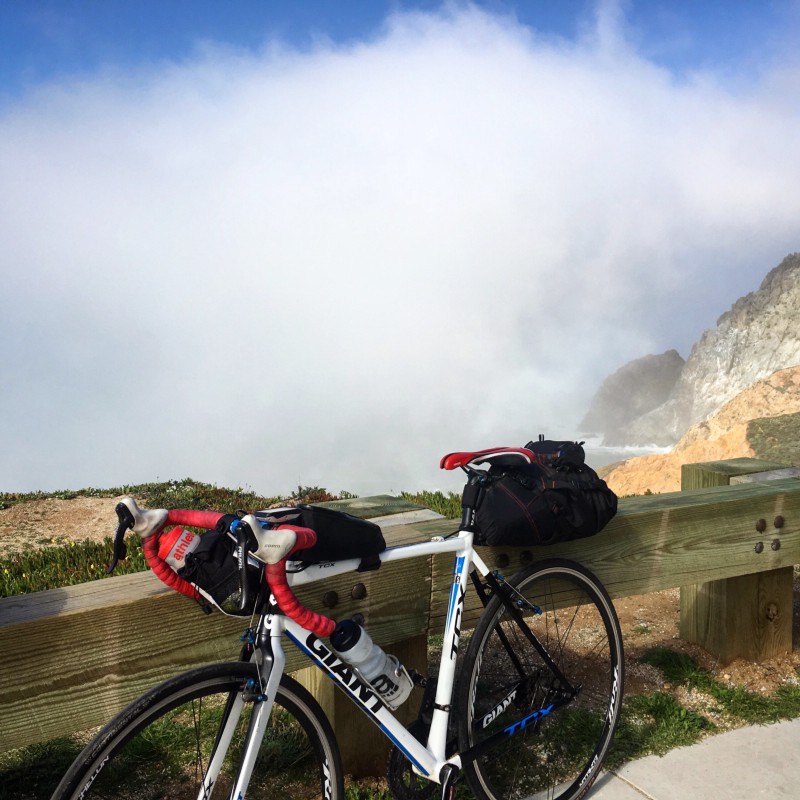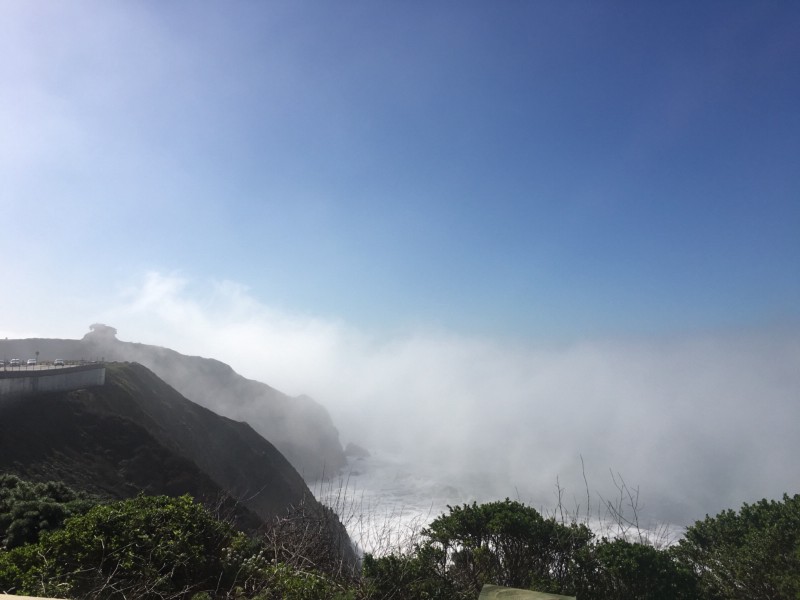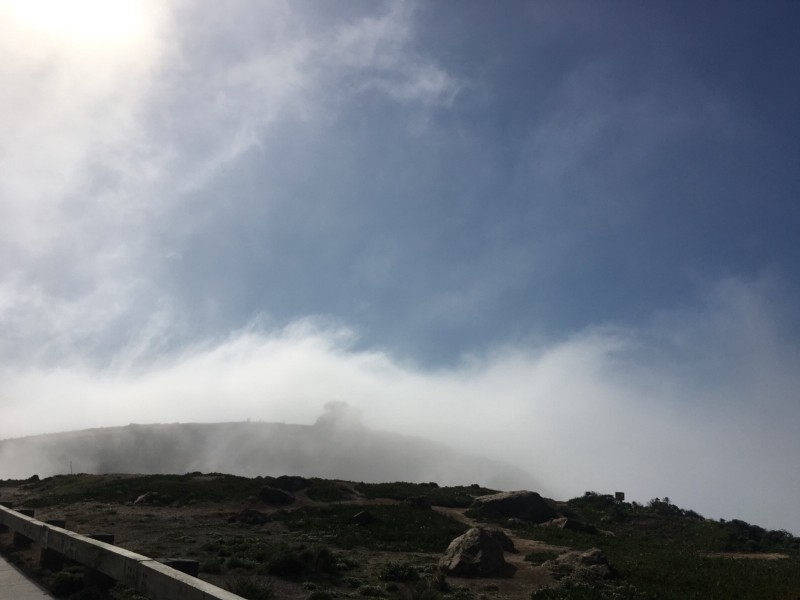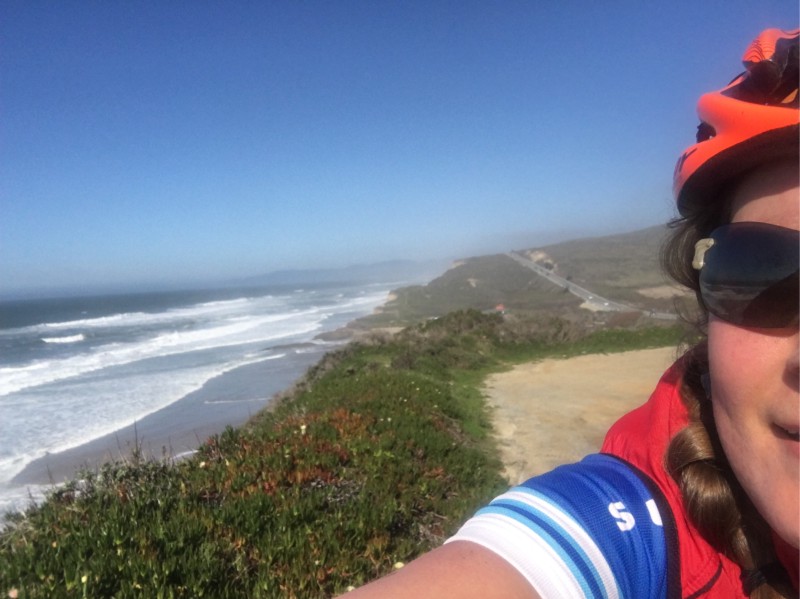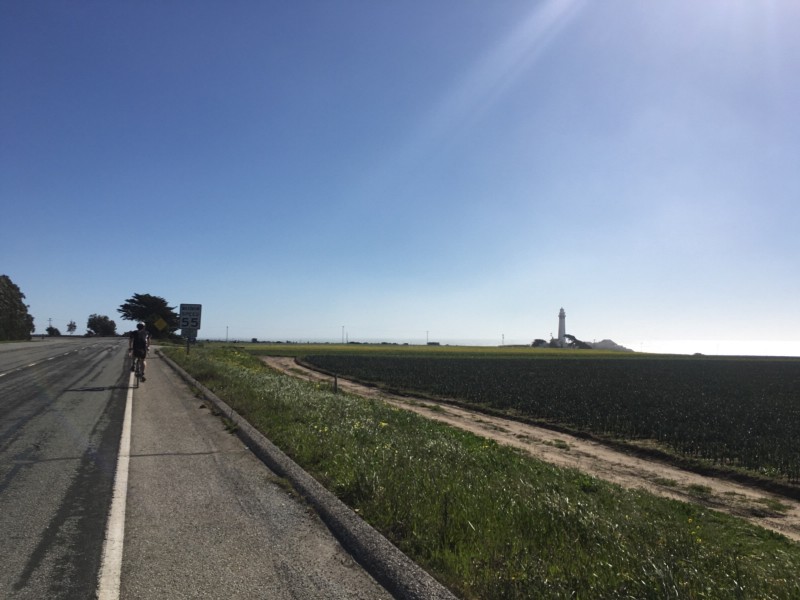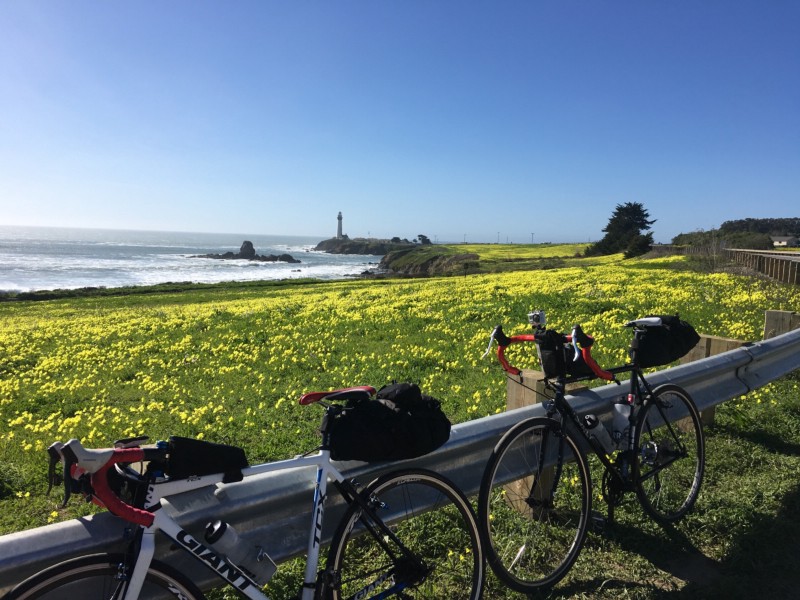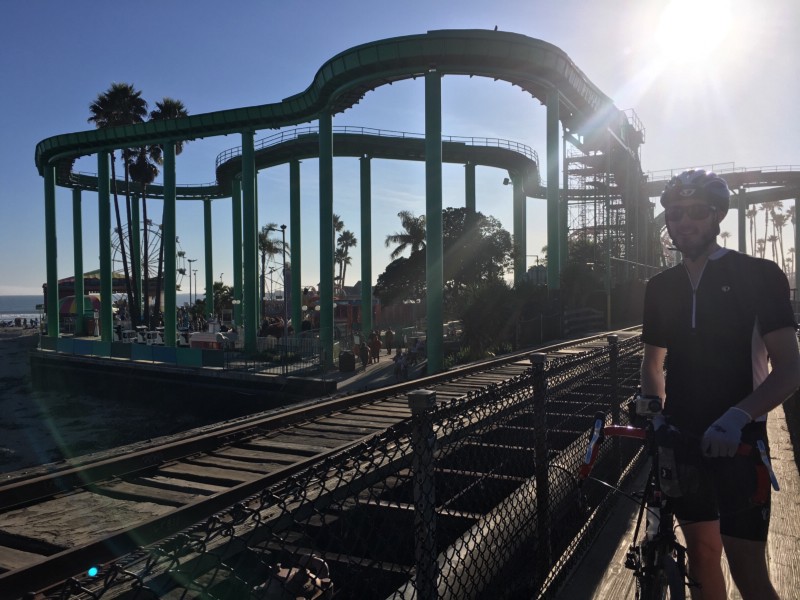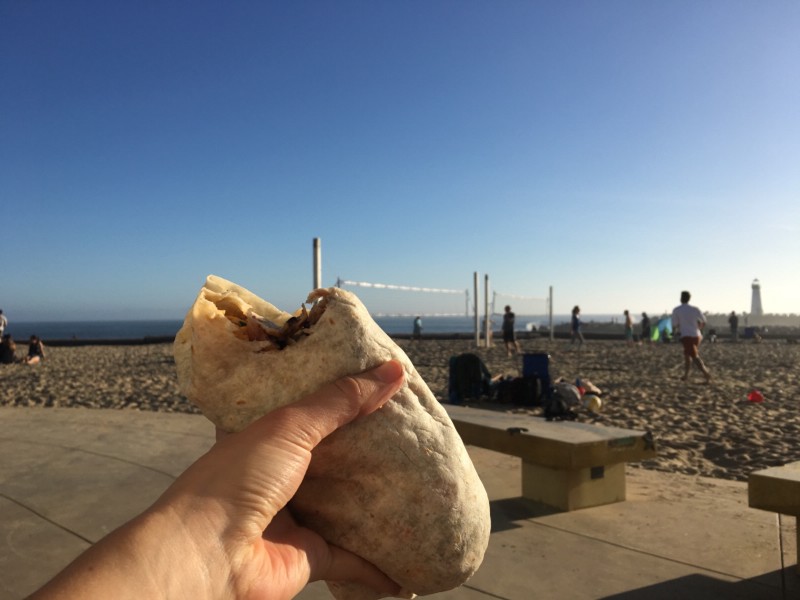 DAY 2 | SAnta cruz to FRANCISCO TO monterey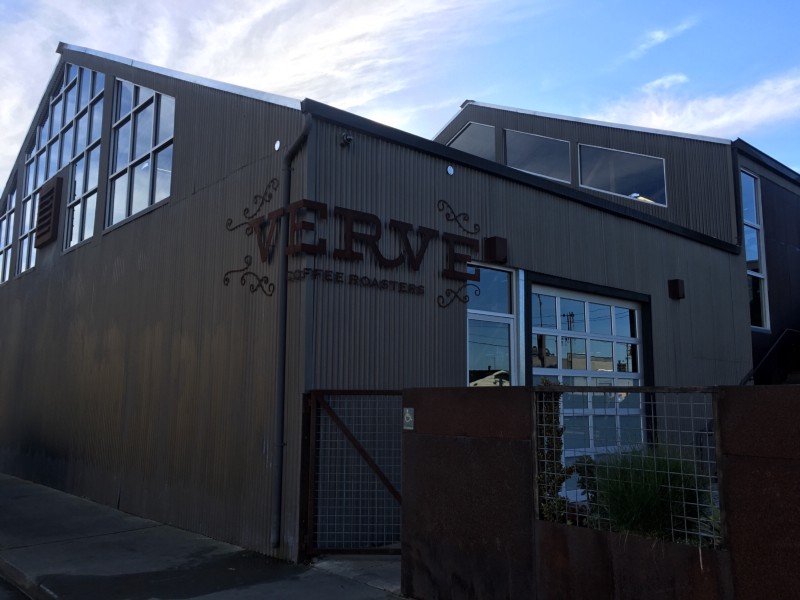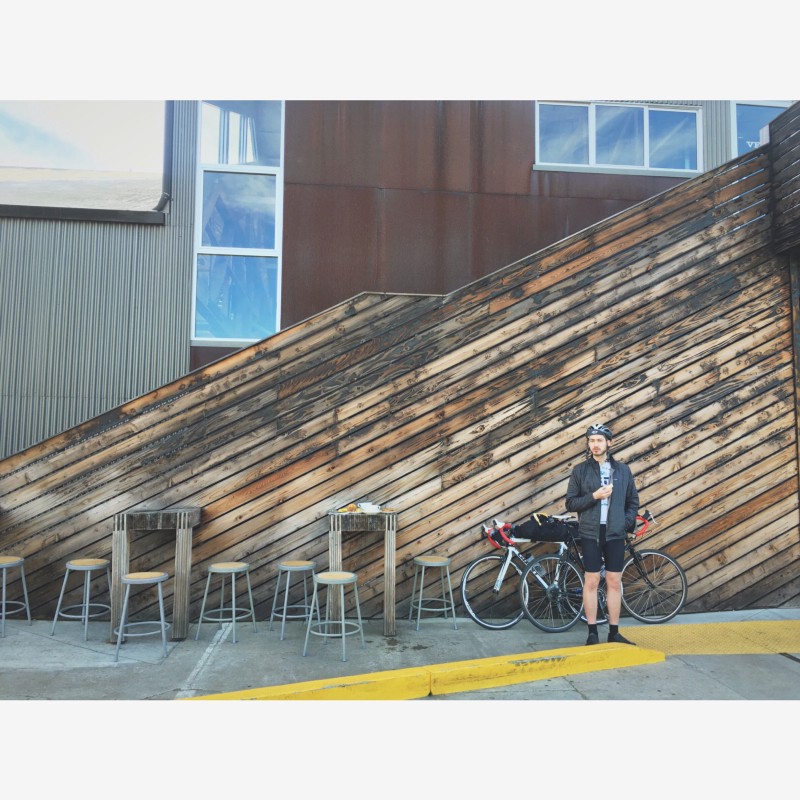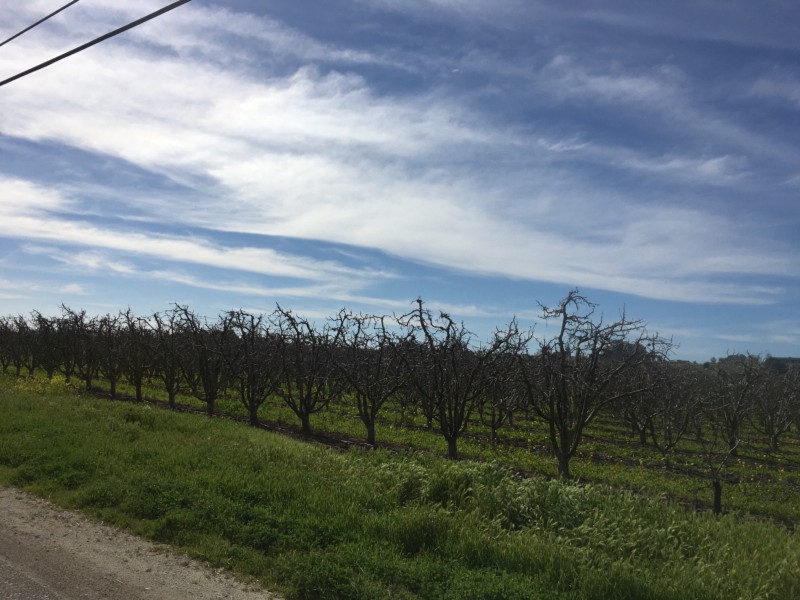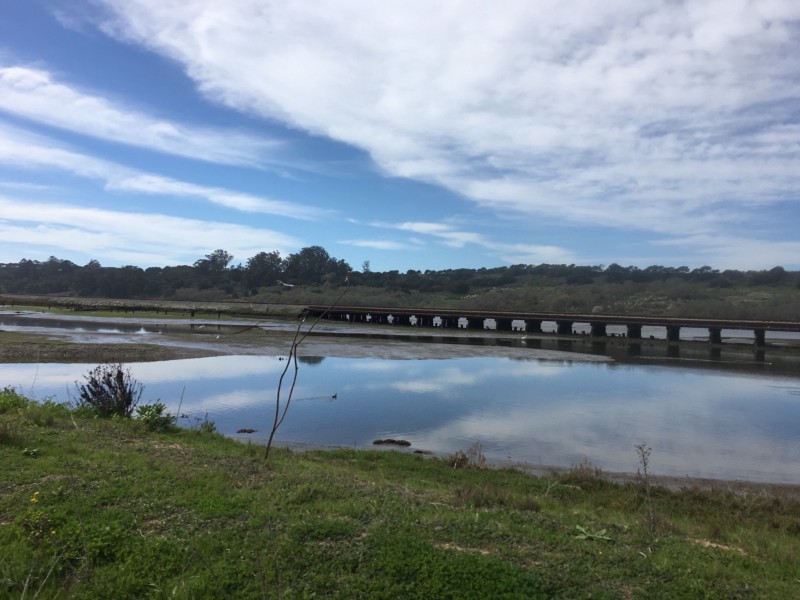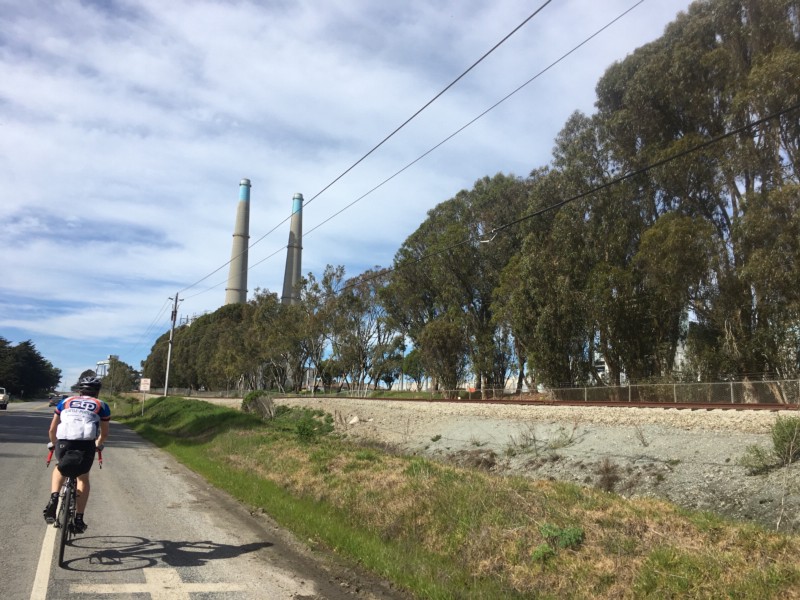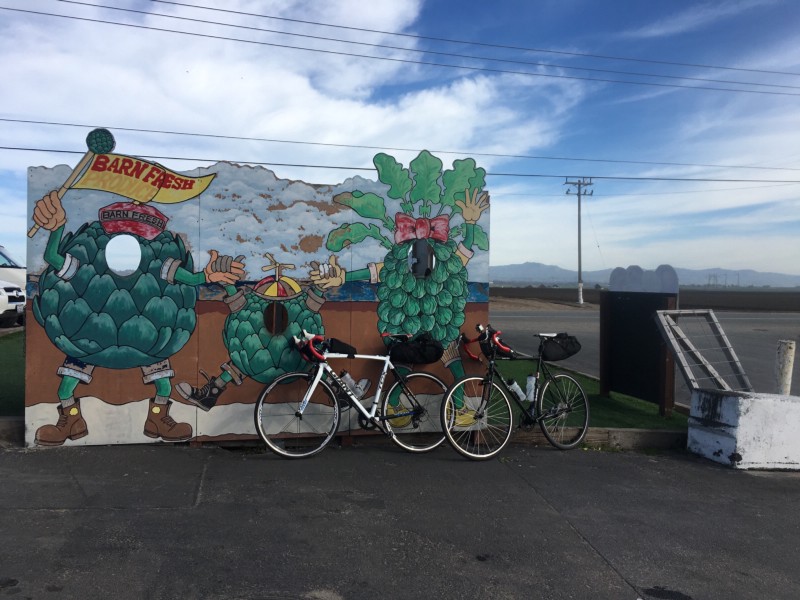 DAY 3 | Monterey to big sur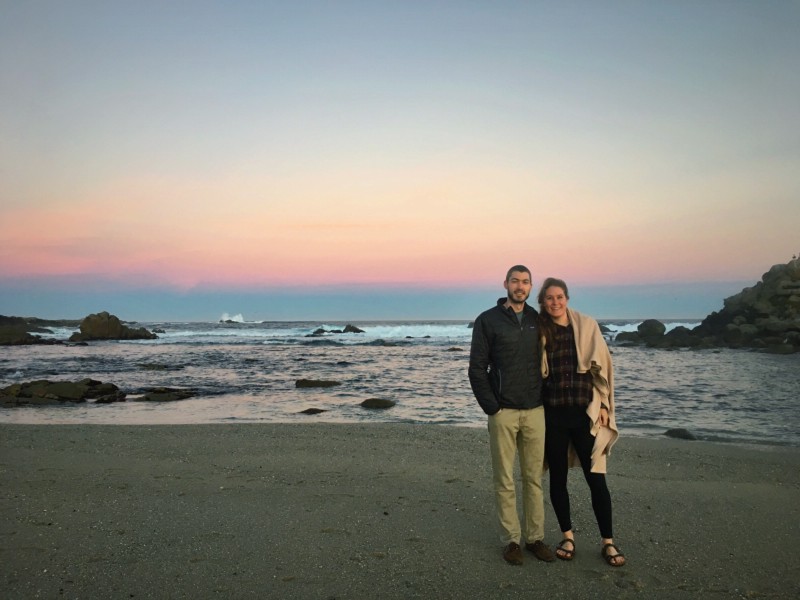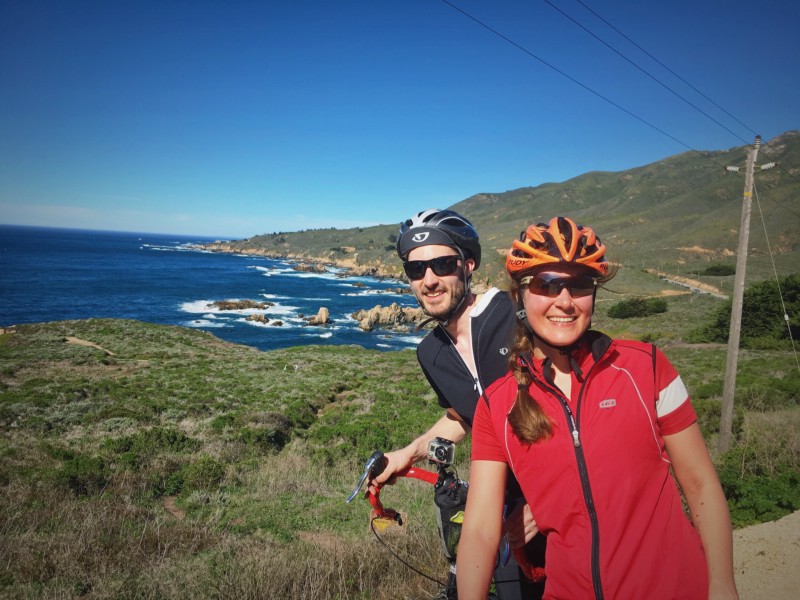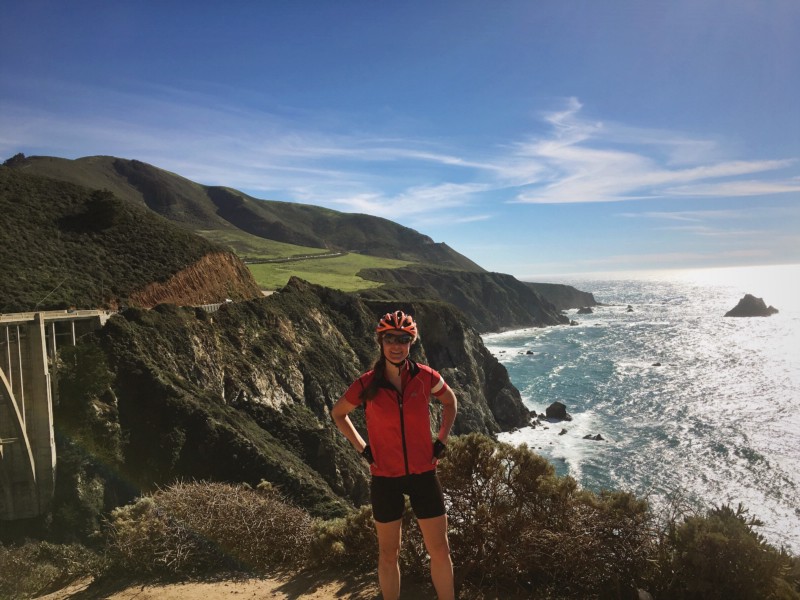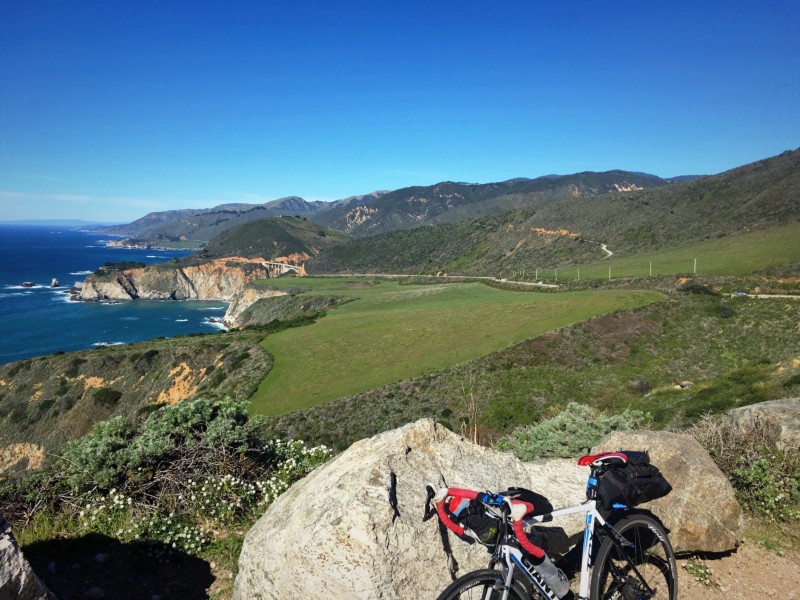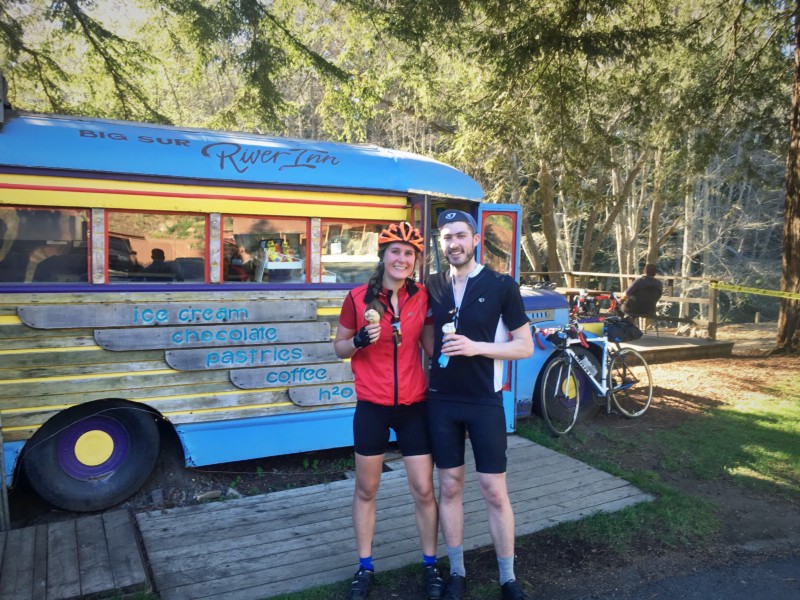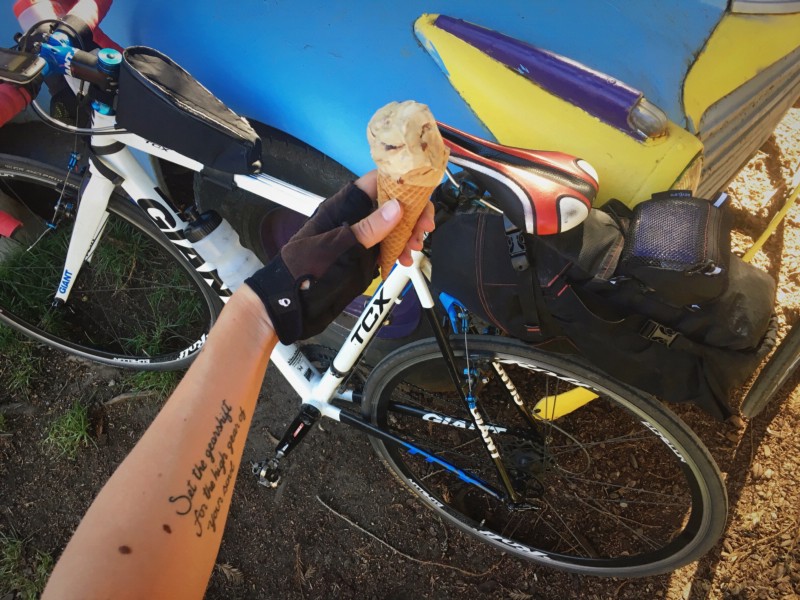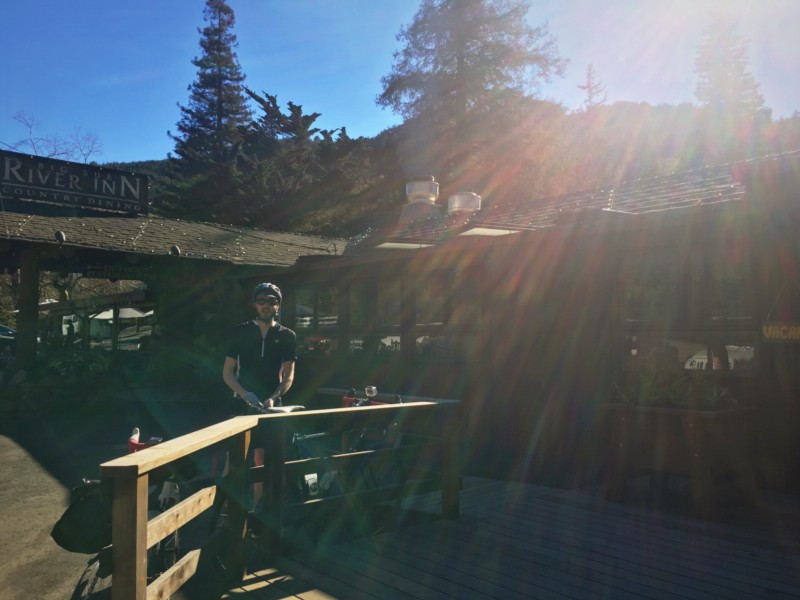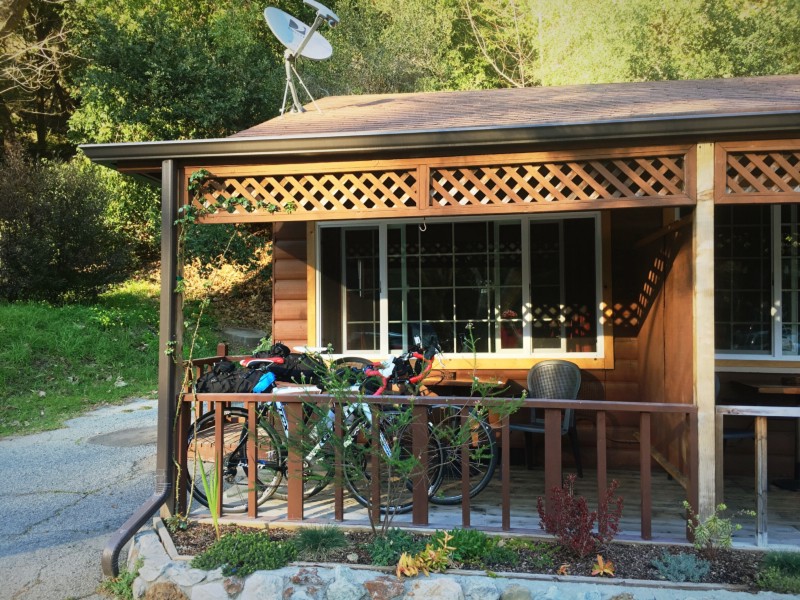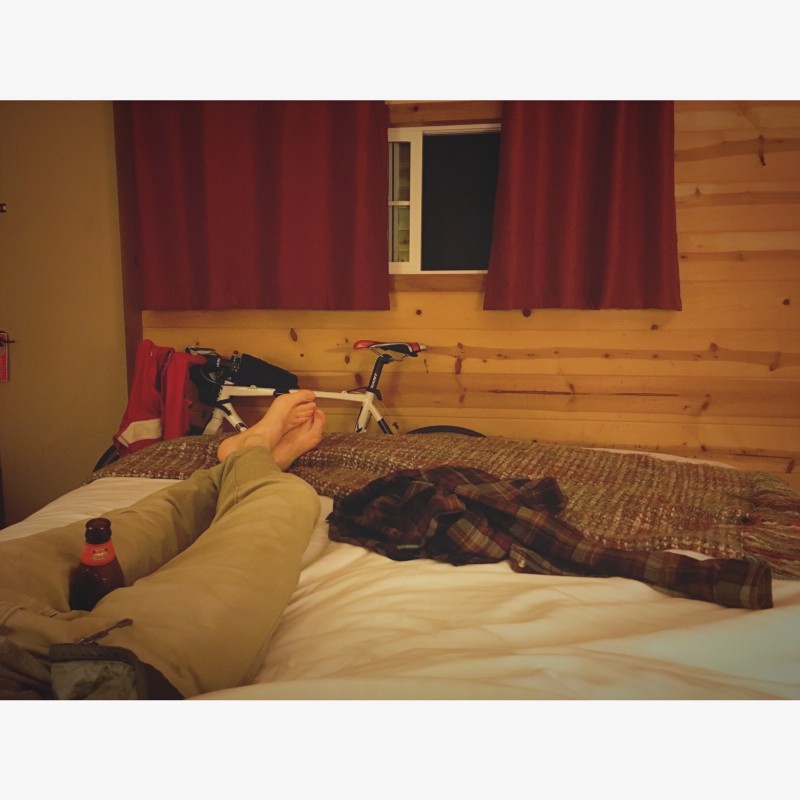 DAY 4 | big sur to morro bag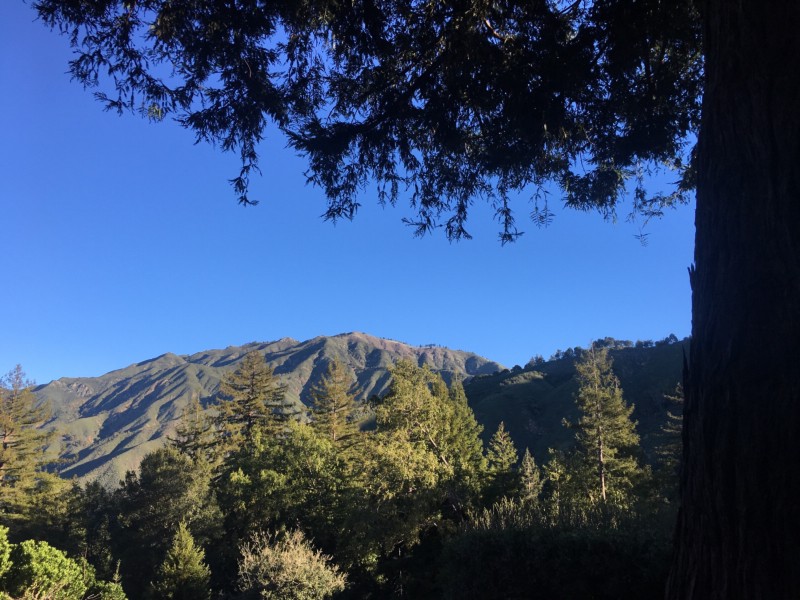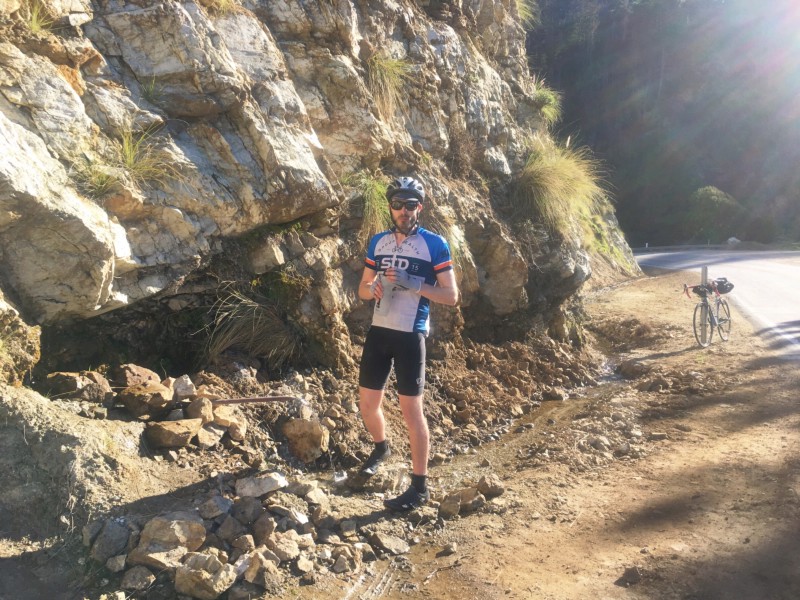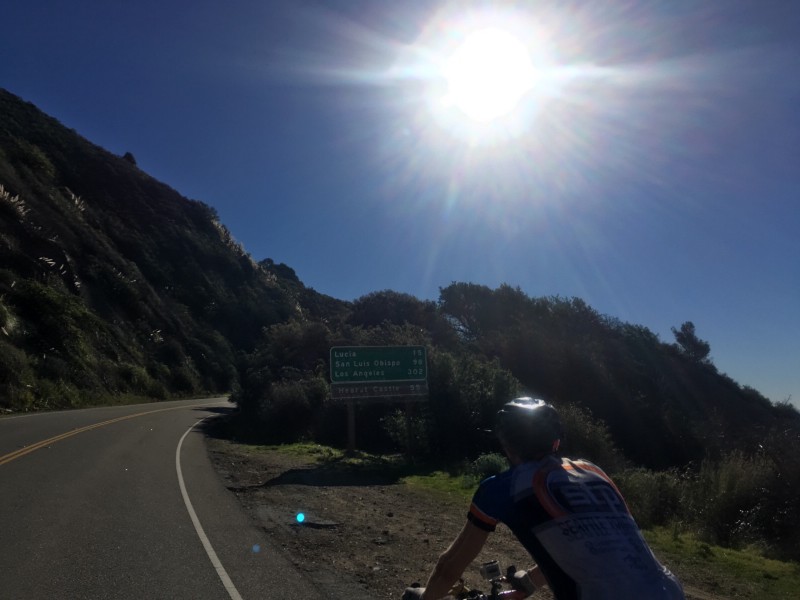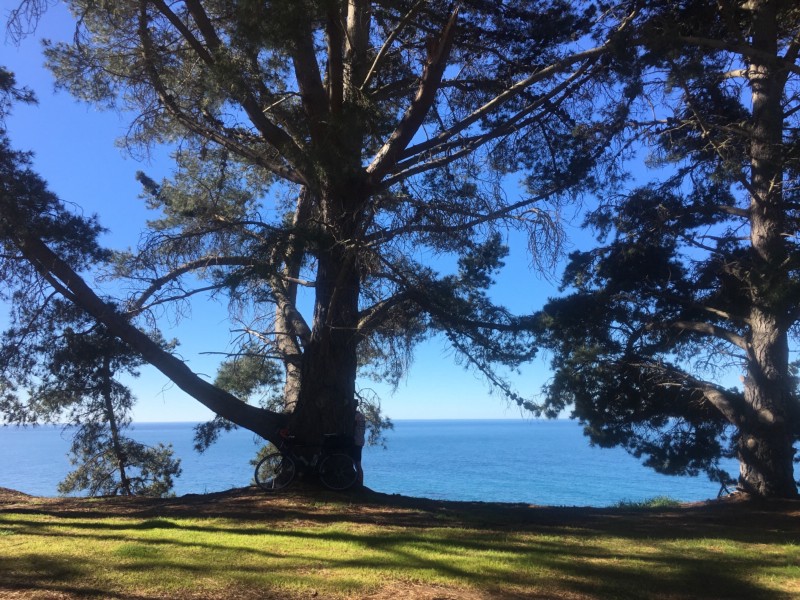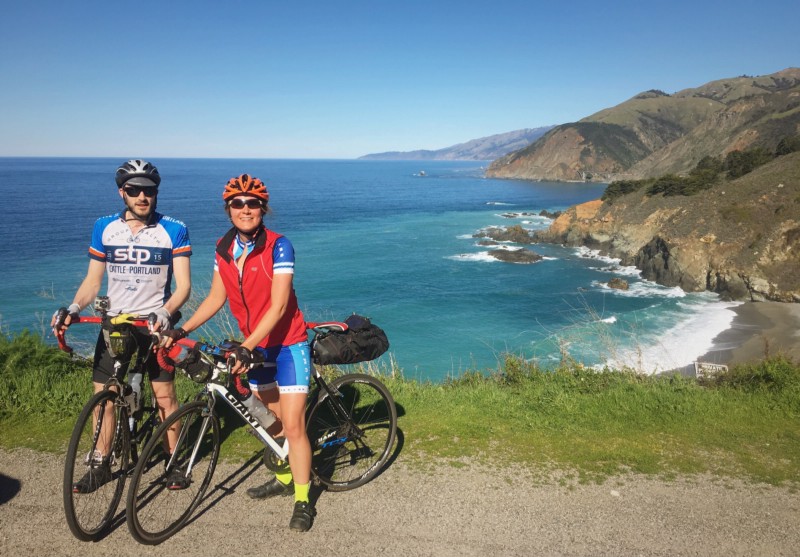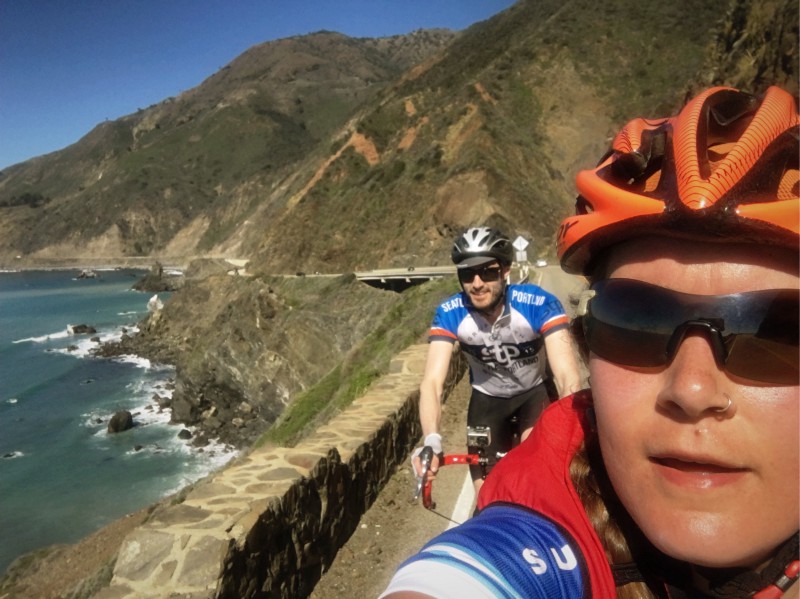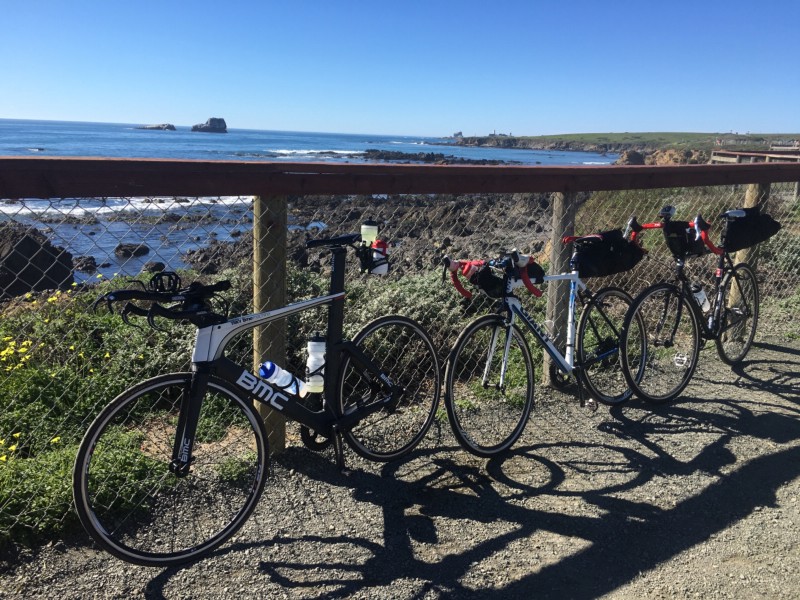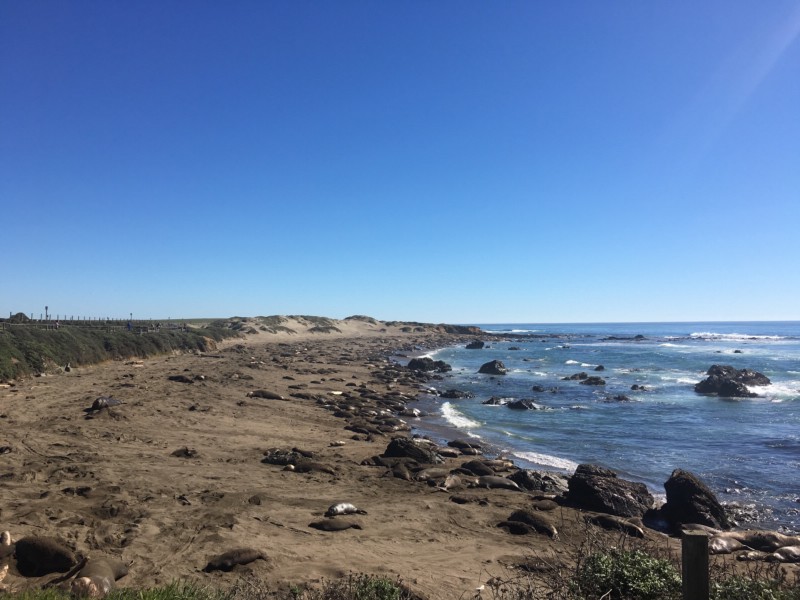 THE Bikes AND GEAR
This tour was all about keeping it simple. Rather than the traditional approach of camping, we've opted for Airbnb type accommodation each night to focus on covering the miles and enjoying the ride. Whitney rode her Giant TCX cross bike, and I put the miles in on my Surly Cross-Check. Both bikes got a good cleaning and a few new components pre-ride, and carried a set of Revelate Designs bike packing bags. Shout out to Krissy for letting us borrow these! It's sort of like ultra light backpacking, on a bike, carrying the bare minimum of clothing, food, and tools for the ride. A Garmin bike computer, our iPhones, and the general mantra of "keep pedaling south!" kept us on track. Looking back, cue sheets would have been helpful for some of the sections, particularly in and out of city areas.
Post ride
The physical ride to Morro Bay was only part of our adventure. All told, we were on the road for ten days. We spent about two days in San Luis Obispo with Whitney's parents, relaxing from our ride and visiting a few wineries. On Thursday we headed back up to San Francisco with our gear, and spent all day Friday as tourists, crisscrossing the city via coffee, beers, points of interest, and a little help from Uber. Saturday morning we headed north towards the Redwoods, camping at the Elk Prairie Campground outside Arcata. After a bit of a slow start Sunday morning, we opted for a coastal route, seeking out big trees, dunes, and beautiful coastlines before joining up with I5 for the drive back to Portland.